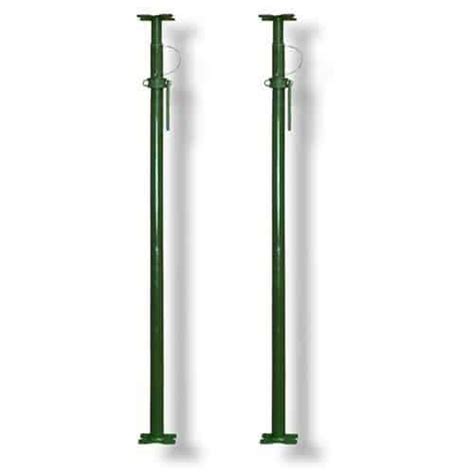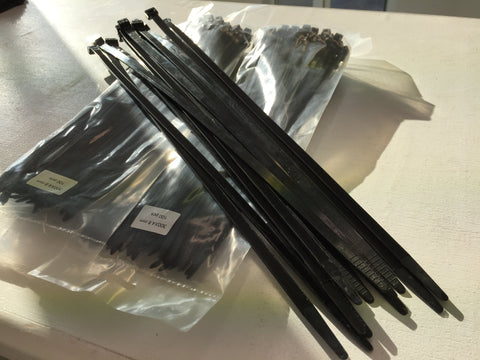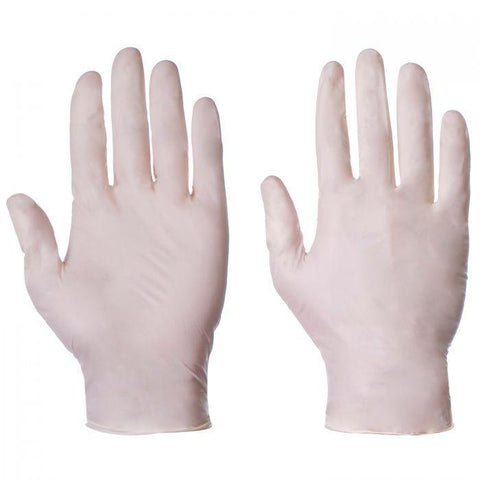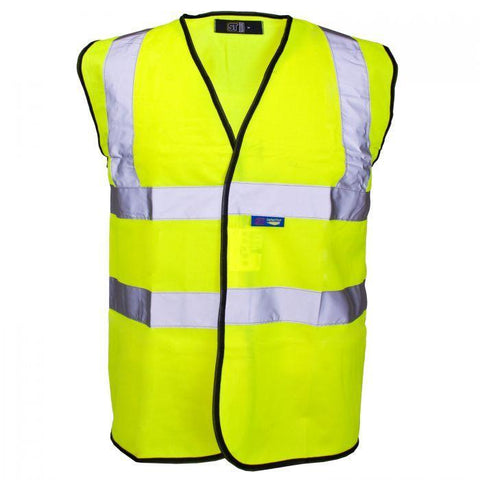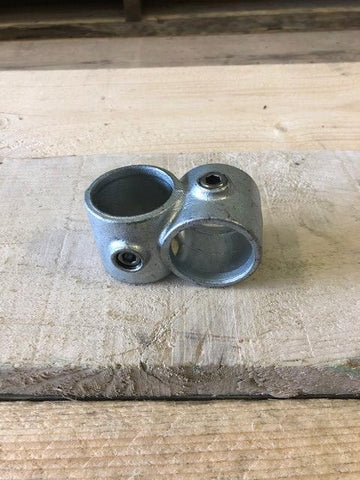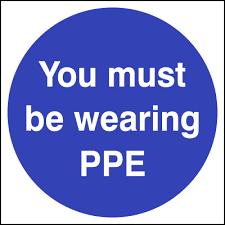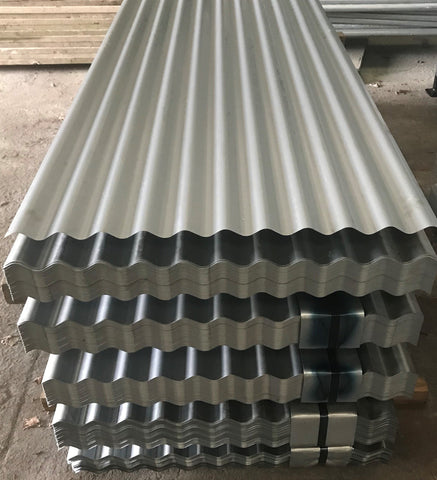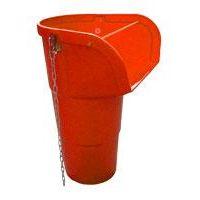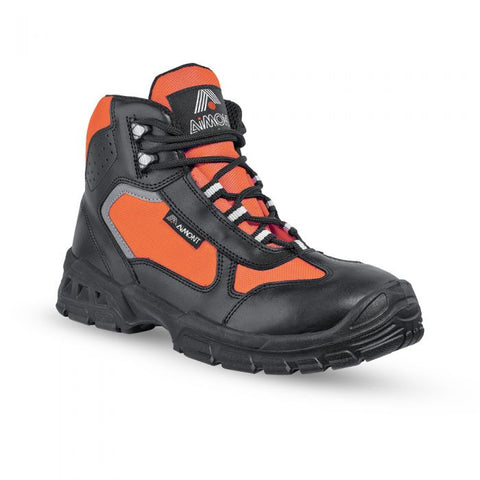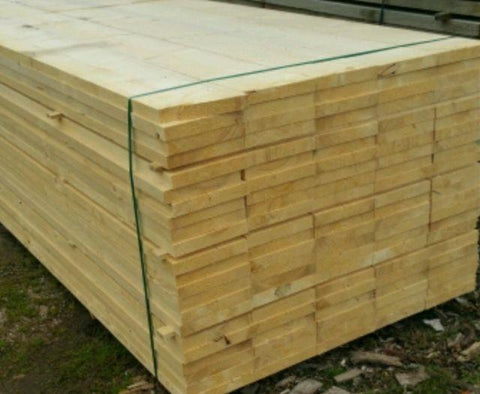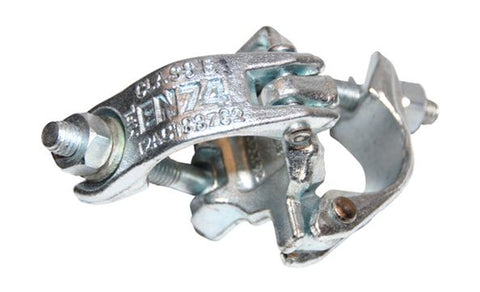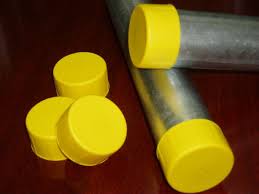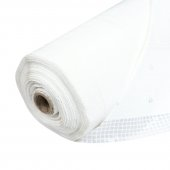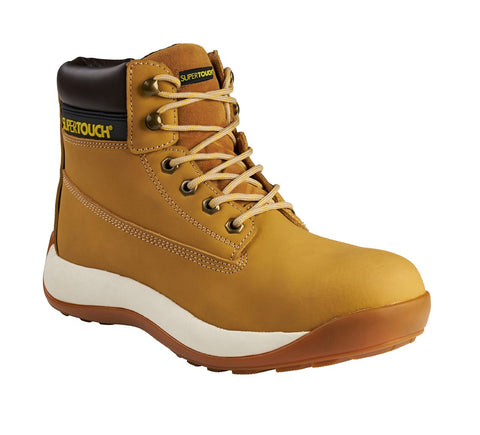 Scaffolding Hire & Sales
At TJR Scaffolding, we're here to meet all your scaffolding hire and purchasing needs. We can supply a broad array of equipment to suit any project, including tubing, ladders and builder's trestles. Enquire now to find out more about our comprehensive range.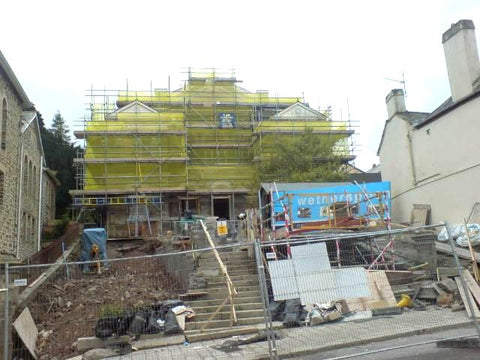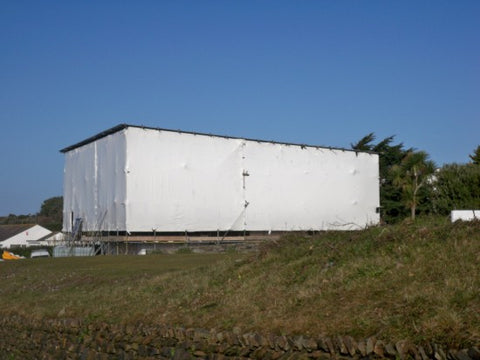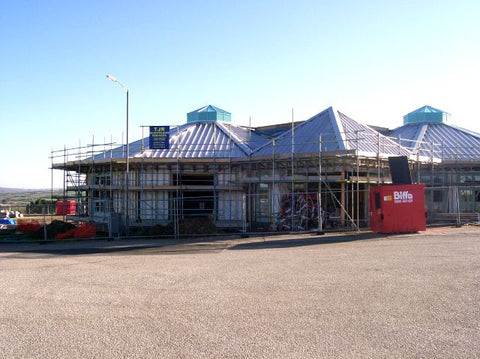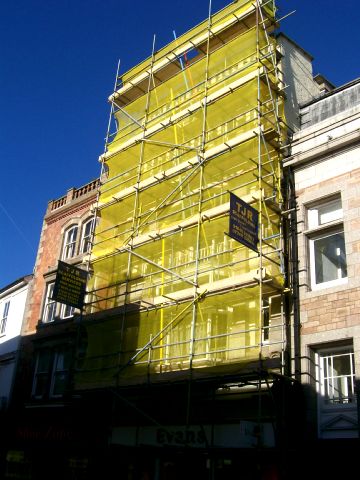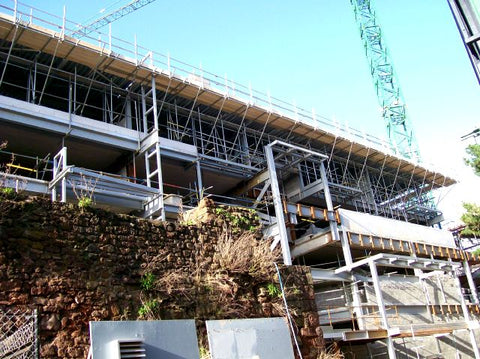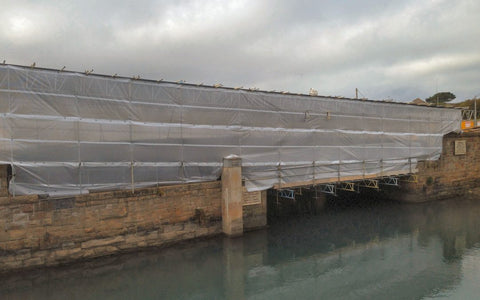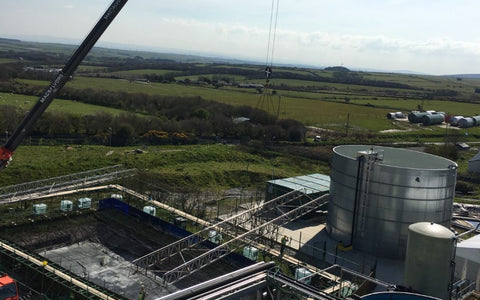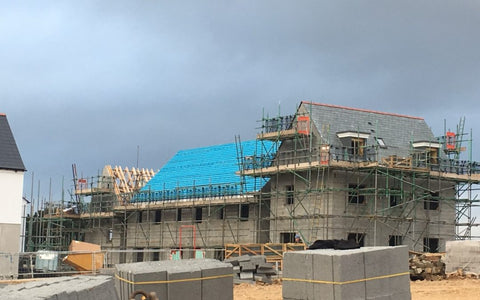 Commercial & Domestic Scaffolding
We're fully equipped to meet the demands of both domestic and commercial scaffolding projects across the South West region. Our experienced team is on-hand to support you throughout the process, from installation to dismantling, where we only supply the highest quality materials to suit your requirements.
We are an independent scaffolding contractor located in Camelford, North Cornwall, who utilise our extensive experience and highly trained workforce for all types of scaffolding to ensure that the most effective solution is achieved for each individual project.
Whether you are a commercial developer or building a home extension; regardless of the size of your project, contact us today.
We can help with every step of your scaffolding needs, from free initial quotation through to design, erection, alteration and dismantling.
Through the entire process you can expect a reliable, professional and experienced service.